Accounting, Tax Preparation, and Bookkeeping
Our team of accountants and tax preparation experts in Coral Springs, FL with 25 years exp provide top quality tax returns and exceptional service.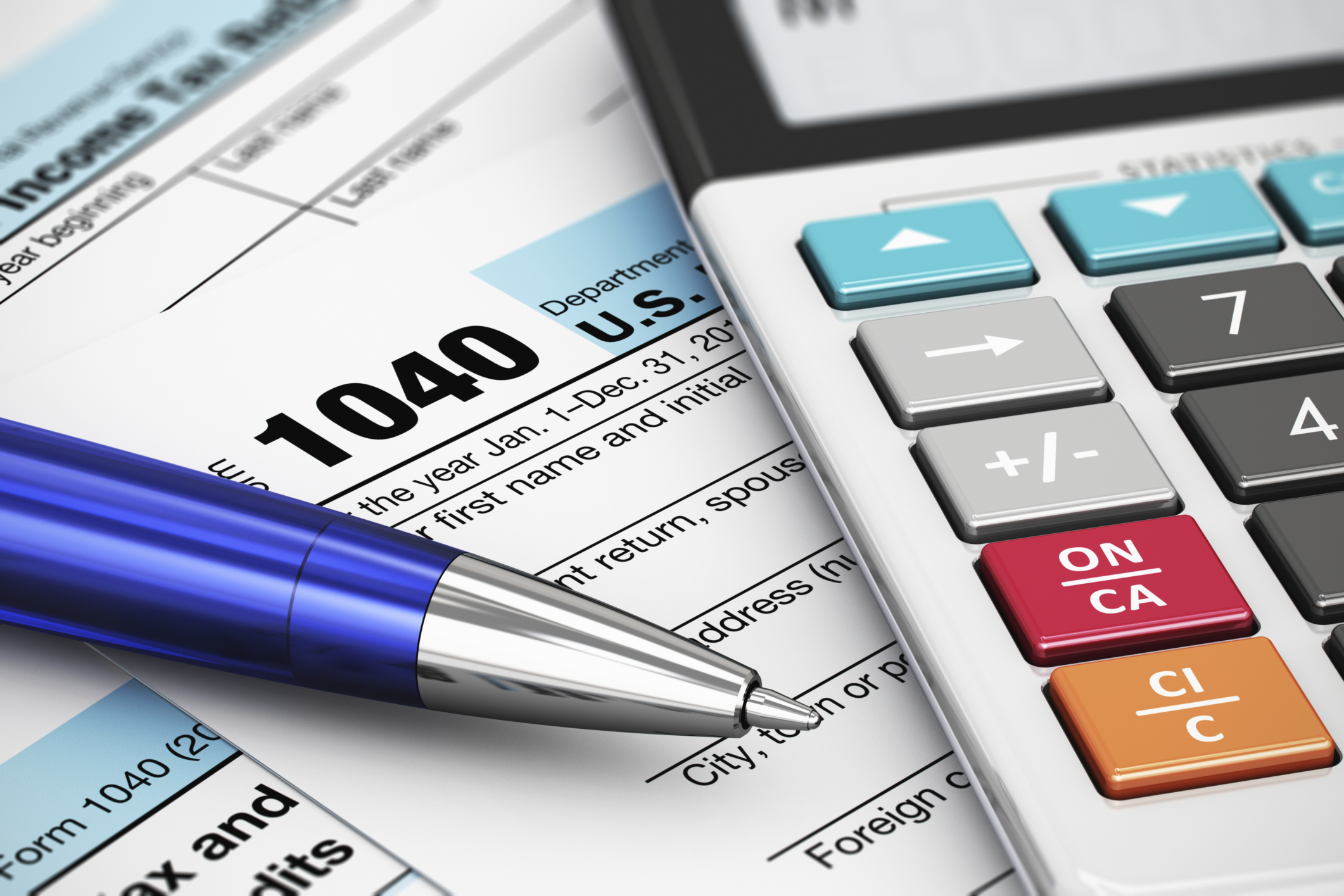 Our accountants keep your company books and financial statements up to date.
Our team of accountants have 25 years experience and show you how to maximize your tax refund.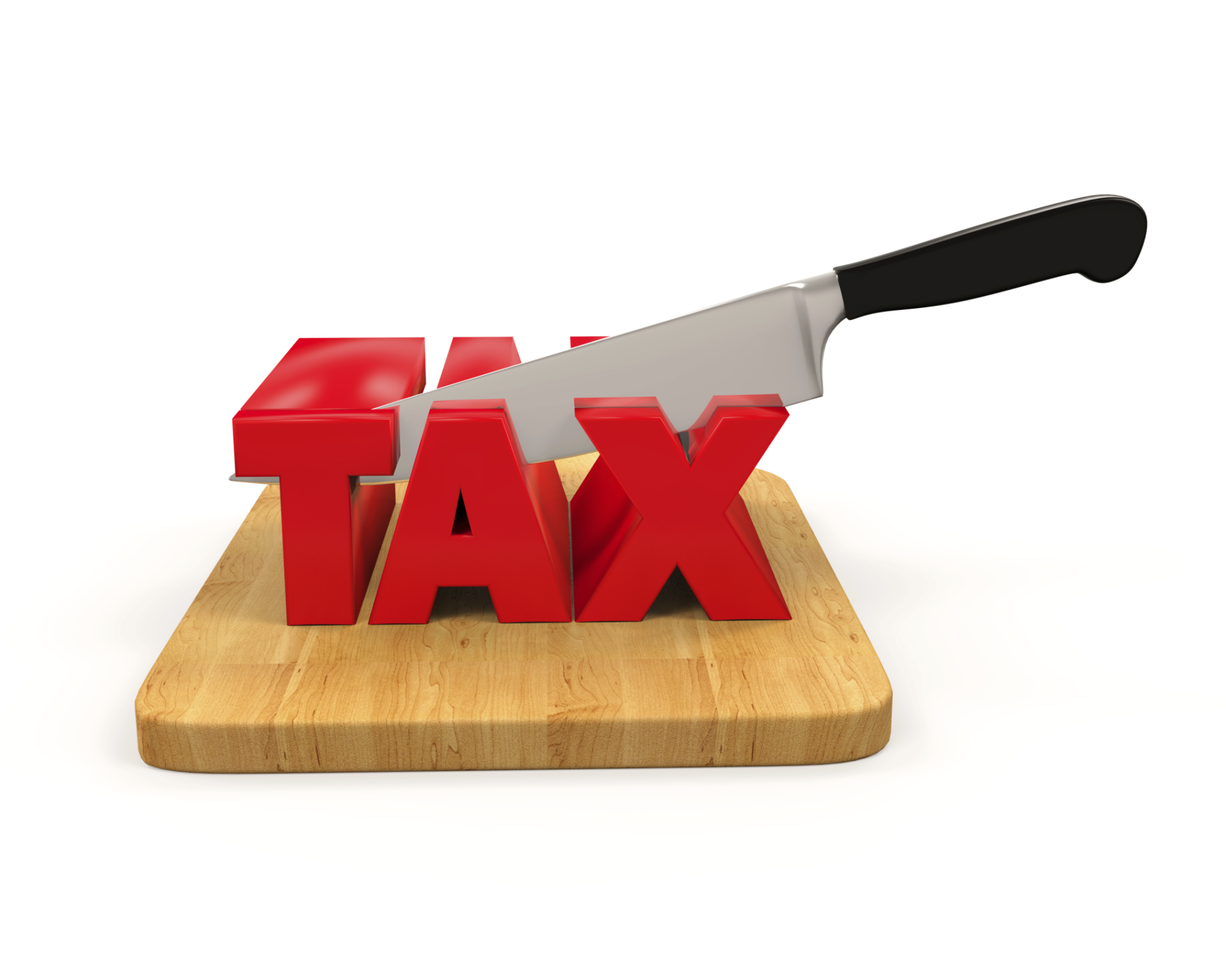 Tax advantage of all the tax laws and strategies. We strive to save you every dollar.